CONTACT INFORMATION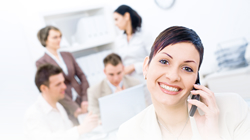 1815 Purdue Ave, Unit 205
West Los Angeles, CA 90025
Phone: 310-442-0775
deco.deck@yahoo.com
Welcome to Our Website
Every home and building deserves dependable walls, free from mold and the risk of breakdown. Years of seasons changing can bring wear and tear to your home. At Deco Deck, we give you the protection you need from the shifting power of natural weather. Our waterproofing services are not limited to the actual work timeframe because we only consider a job finished when you are satisfied. Your confidence is our purpose and this work principle has made us one of the most trusted companies in the waterproofing industry today.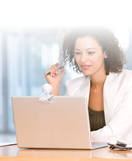 We work with only the best materials and the best workforce to provide you with a complete waterproofing system- from the cost assessment, actual installation or repair up to the completed set up. Deco Deck is backed by years of technical expertise in waterproofing complemented with customer service excellence.
Never think twice about hiring the right people for your waterproofing needs again. Trust only the experts at Deco Deck.